 World-class limestone and minerals company
We are an aggregate mining company that specialize in chemical grade calcium carbonate crushed and fine grind limestone products for contractors and industries that must get it right the first time. Since 1988, we have been providing crushed limestone for commercial, agricultural, and industrial applications. With our excellent safety record, exceptional customer service, and in-house quality control lab, our clients are assured high performance products at the most cost competitive prices. We are the only facility in the State of Oklahoma that has covered storage for our agricultural lime.
Our products are mined at the quarry in Gore, Oklahoma, located near the Junction of Interstate 40 and the Muskogee Turnpike, with close proximity to the Arkansas River. Our convenient location provides an efficient transportation network for road construction aggregates, agricultural lime, and high-end industrial grade products for local, national, and international distribution.
Have a time-sensitive job? We understand that product delivery, specifications requirements, and timing is critical to your work. With Souter, we have the expertise to produce and load large amounts of aggregates on-time and on-budget according to your exact needs.
Our sterling reputation is evidenced through hundreds of satisfied clients and multiple certifications by government agencies such as the Oklahoma Department of Transportation, The United States Army Corps of Engineers, The Oklahoma Department of Agriculture, and the Nuclear Regulatory Authority. Financial disclosure, full chemical analysis, and plant tours are available upon request.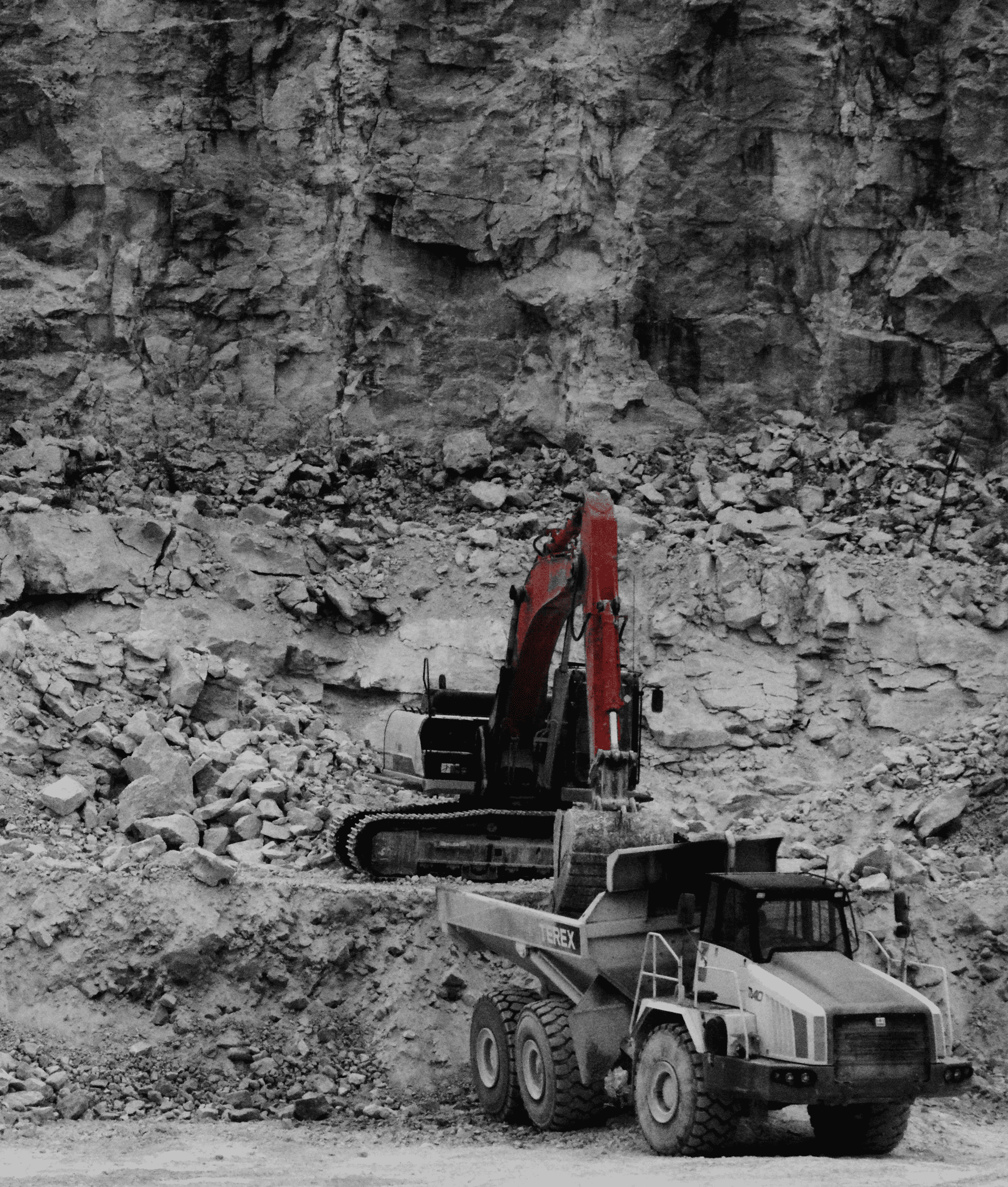 Excellent Quality Control
Outstanding Safety Record
World-Class Customer Service
Exacting Specifications Fulfillment
Low Freight Rates and Timely Delivery
Location
Located 5.5 miles North of Gore, OK on Hwy 100.
Hours
Monday – Friday: 7am – 5pm