Souter Limestone and Minerals, LLC has been producing quality crushed limestone products and construction aggregates for East-Central Oklahoma and the surrounding areas for over 30 years.  Souter offers a multitude of products for every project type, and delivery is available, ensuring you have the material you need on time, every time.
Crusher Run – 2 ½", 1 ½",

3/4″

Chips – 3", 1 ½", ¾", ½"
Screenings
6" Rip Rap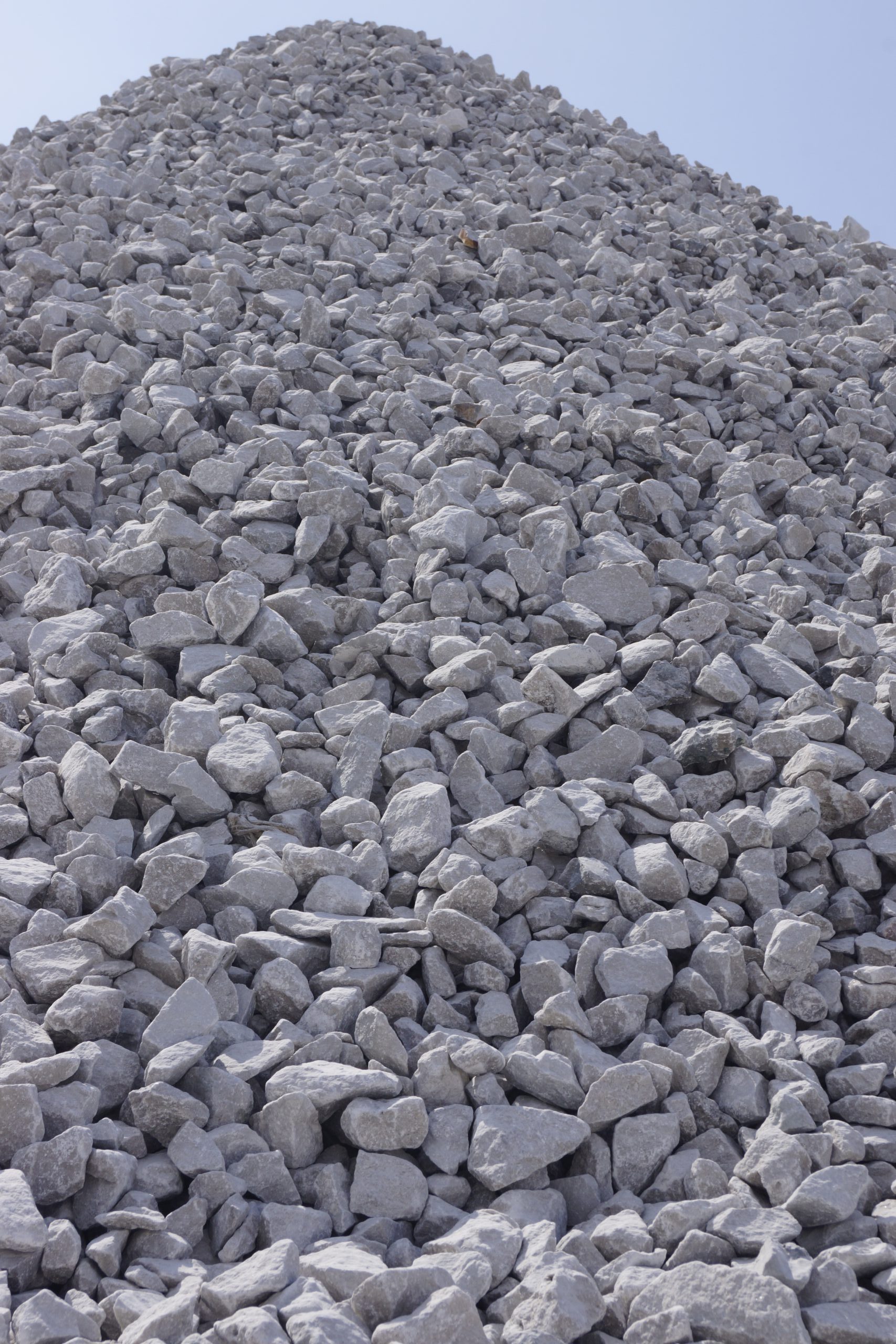 Army Corps of Engineers Approved Materials
Aggregate

Base

TBSC

Rip Rap

Quarry Stone
State Approved Materials
Aggregate Base

TBSC 

CTB

Asphalt Aggregates – Chips, Manufactured Sand, Screenings

Concrete Aggregates – Chips

Rip Rap

Filter Blanket

Bedding material
Scrubber Stone
Souter Limestone and Minerals has supplied high calcium scrubber stone to coal-fired powerplants since 1991.
Special materials available upon request.
Call our office for a quote.