Souter implements a stringent quality control program and in-house testing for all construction aggregates, ensuring that the products you order comply with all required specifications for quality and sizing.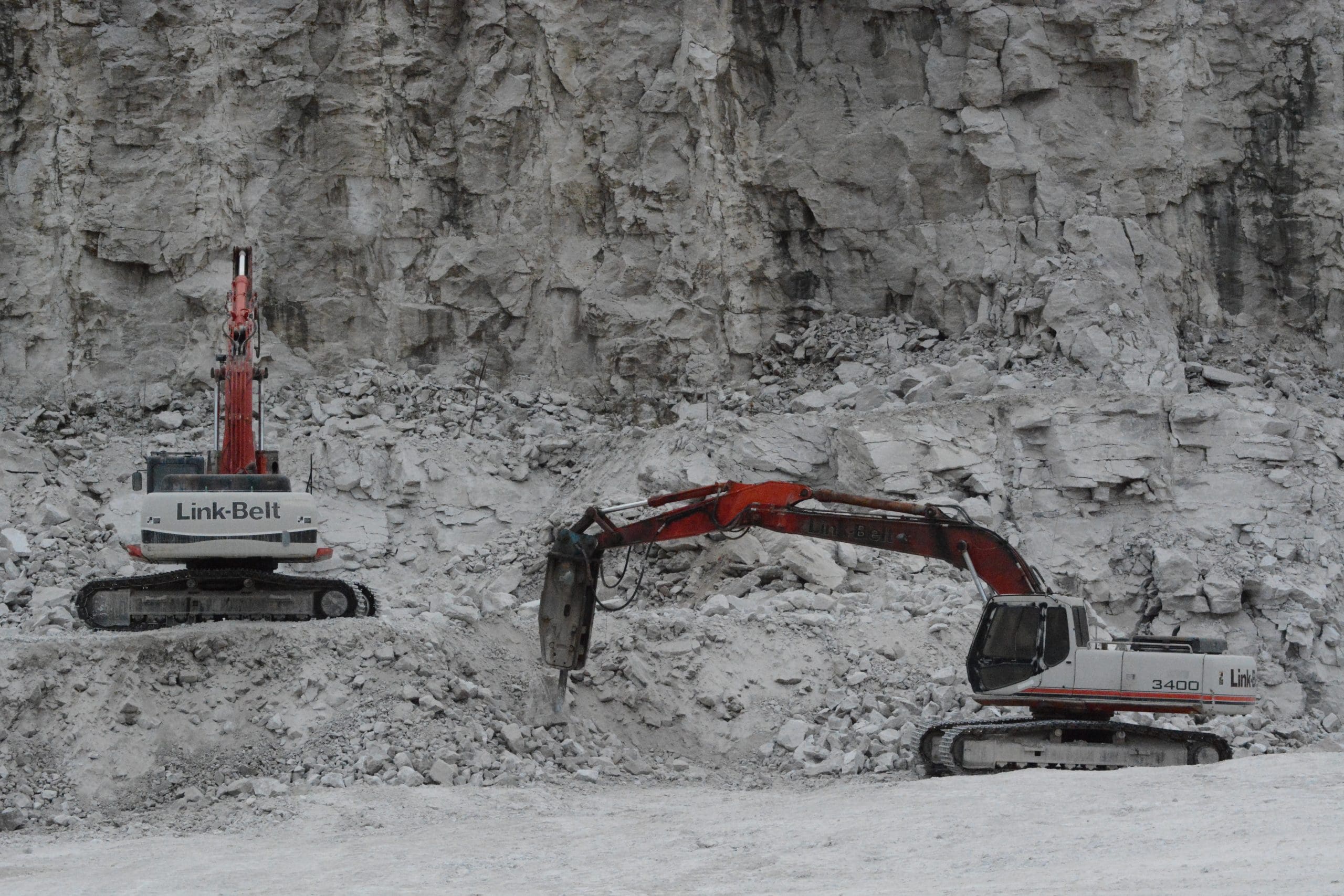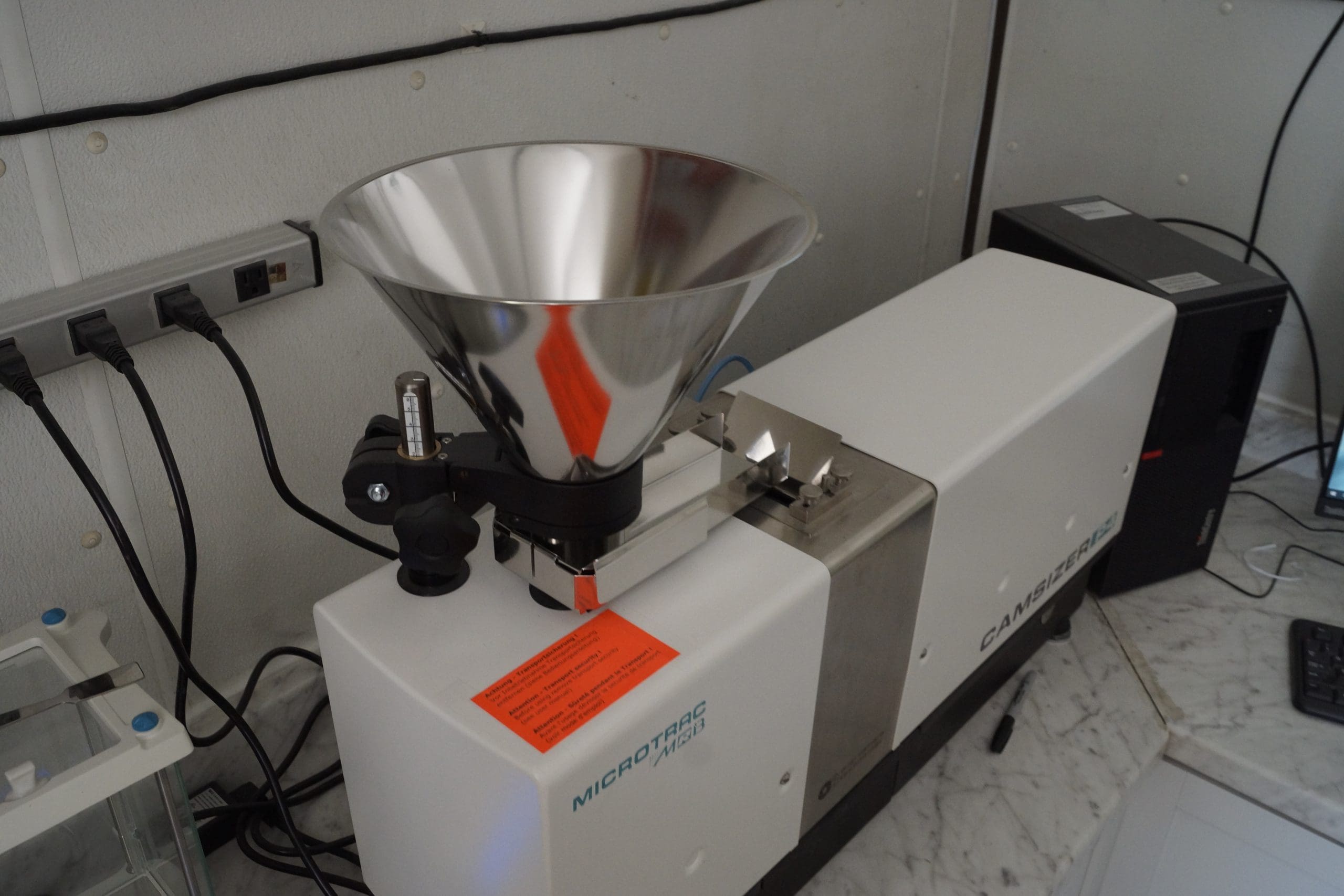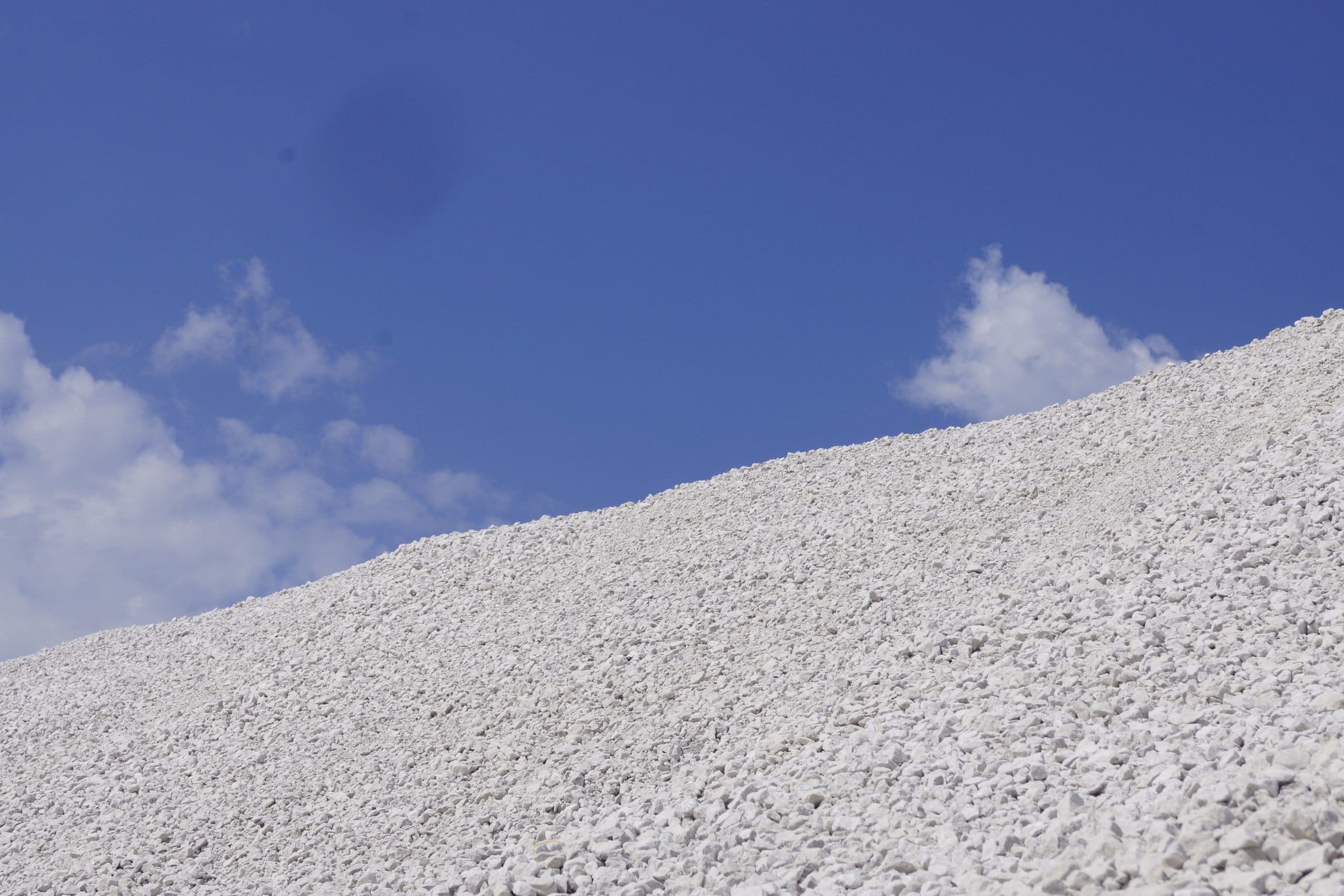 Organic Citation:
Souter Limestone and Minerals provides calcium carbonate in products identified as HC 101, HC 102 and HC 103 for animal feed products in the form of naturally occurring limestone. The limestone is mined, crushed and separated into various sizes by screens or baghouse air separation. No additional process includes the addition of any material that would disallow our product's use in an organic formulation for feed per citation 7 CFR 205.605(a); which states that limestone materials are to be considered "a material to be allowed as ingredients in or on processed products labeled as "organic" or "made with organic specified ingredients or food group(s)."
FSMA and Safe Feed Safe Food:
Souter supplies milled limestone (calcium carbonate), HC 101, HC 102 and HC 103 for use as an ingredient in animal feed. This material, considered Generally Recognized as SAFE (GRAS) per citation 21 CFR 184.1409, will not be adulterated, and complies in all respects with the Food Safety Modernization Act and applicable Food Drug and Cosmetic Act requirements. Souter further certifies that the following limestone products, HC 101, HC 102 and HC 103 are processed in compliance with FDA Regulation 21 CFR 589.2000 and 21 CFR 589.2001 with regards to prohibited proteins and that the listed Souter limestone materials have been evaluated and meet all regulatory requirements with respect to the presence of heavy metals or other materials considered hazardous as ingredients in animal feed.
Contact Us for more information