Souter Limestone is always looking for great people to add to our team that align with our core values.
If you have a strong work ethic and a desire to work with Souter in the mining industry, your next step is to review our core values to see if there is a match. If they resonate with you, and you believe that our values match, we are interested in talking to you further about a career at Souter Limestone.
Please visit our Career Page that outlines our open positions. Select your interested position and from there, you'll be directed to upload your resume, complete our application, and answer any applicable questionnaires that can assist us in learning more about you, your talents and skills.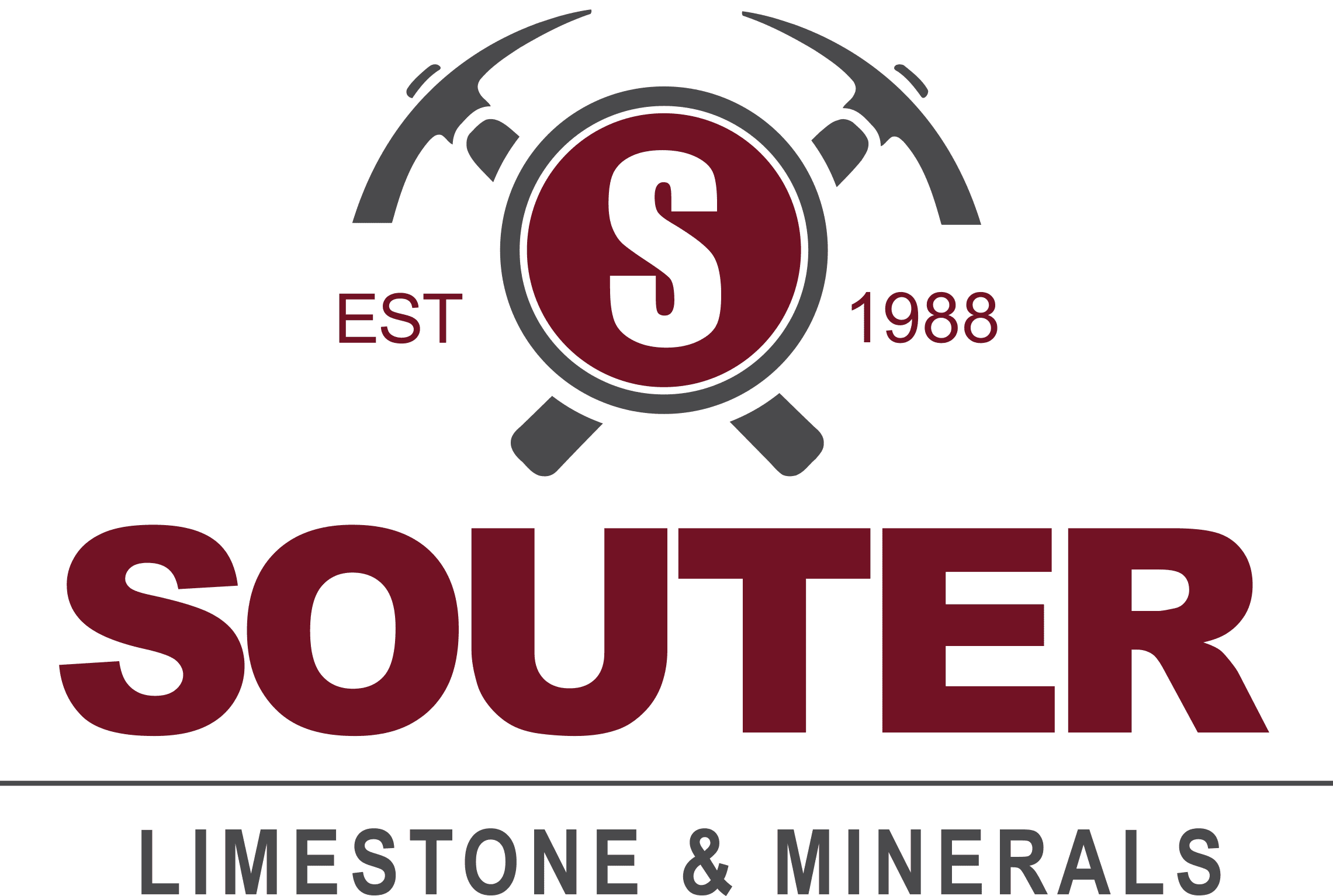 WORK WELL WITH OTHERS
Respectful cooperation
Encourages teamwork
Engage in constructive candor
SAFETY FOCUS
Willing to protect ourselves and others
Knowing the priority
TREAT IT LIKE YOU OWN IT
Quality
Desire to produce good product
Pride
Care for equipment
INTEGRITY
Do the right thing even if it hurts
Honesty
Understand value of reputation
TAKE INITIATIVE
Action beats inaction
Find the solution even if not asked