Our COMMITMENT
We do what we say we're going to do.
Simple as that! If for any reason you feel as though we haven't done that – let us know and we will make it right.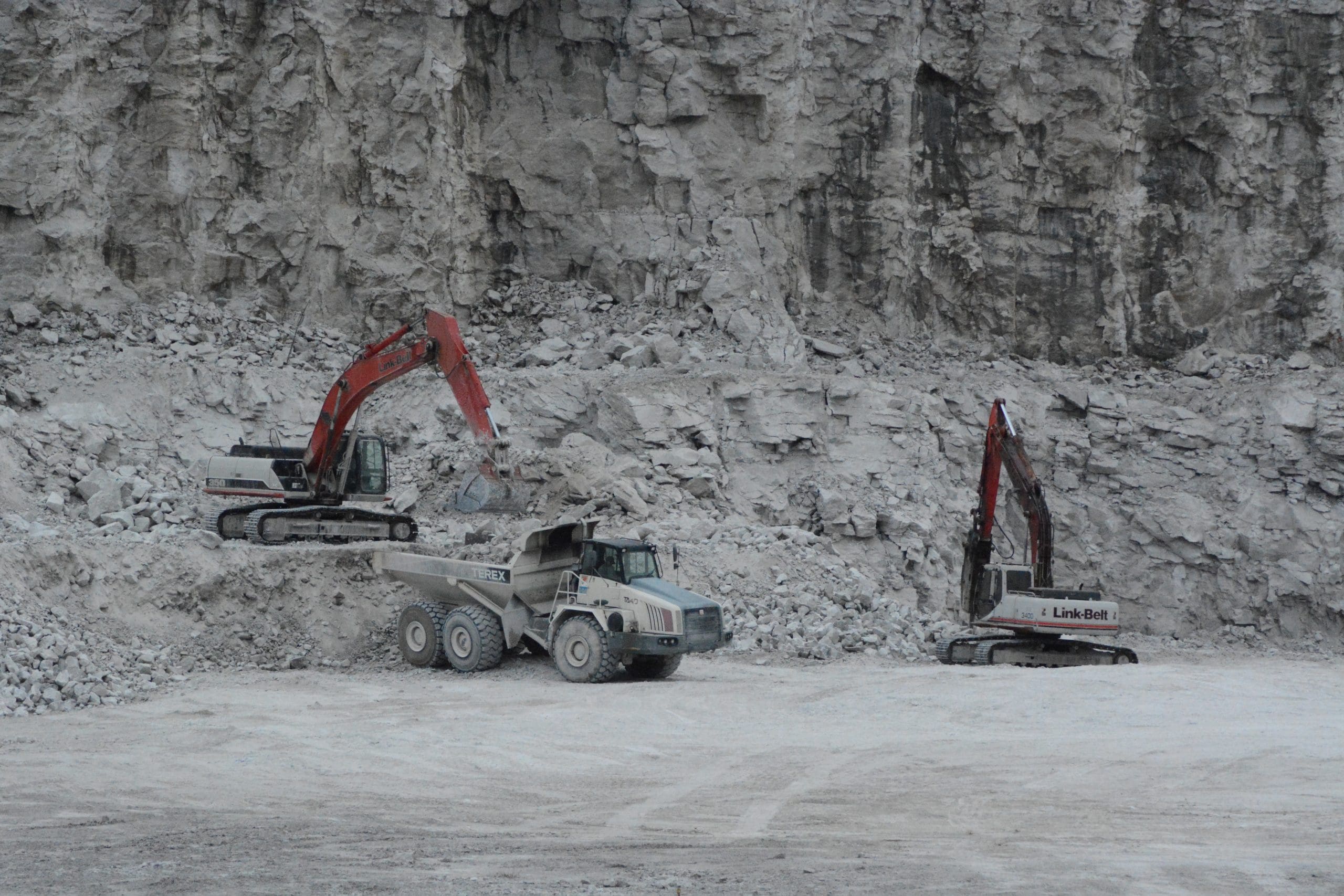 Souter Limestone and Minerals purpose and passion is to build great employees, families, and communities. Our niche is to provide quality limestone products. We are not simply another rock producer; our North star is to provide our customers with a product that they can have faith in. We know it's our job to ensure that your specifications are met. Let's face it, you've got plenty to do, making sure we do our job should not be on that list. When you buy from Souter Limestone and Minerals, know that every effort has been made to produce a quality limestone product. We are able to accomplish this through a strong set of shared core values that ensures everyone knows what's expected and has a desire to satisfy our customer' needs.
Our history
Souter has been mining the same 80 acres since 1988 and we plan on mining here in 2088.
The quarry was developed to provide scrubber stone to the power plant in Shady Point, OK and for many years that's all we did.  Due to customer demand we have added several quality limestone products to our inventory including:
ODOT and USACE Approved Aggregates
New in 2022: Calcium Carbonate Products
Contact Us for more information